WELCOME TO
RAWAI MUAY THAI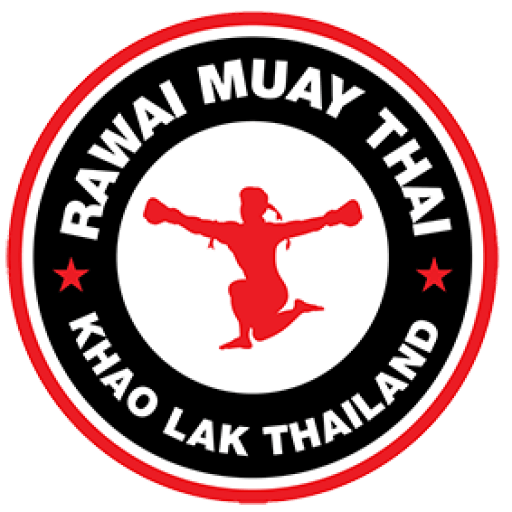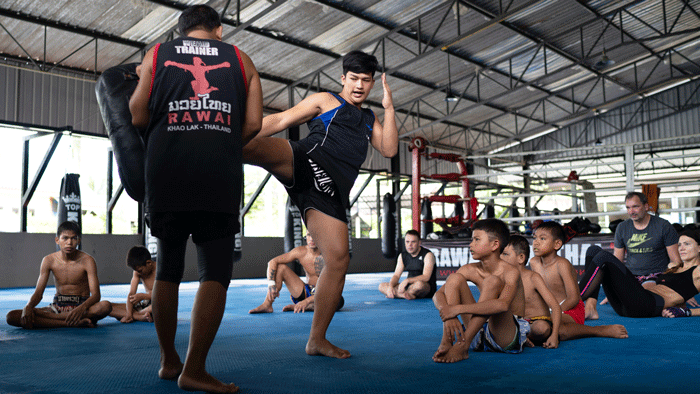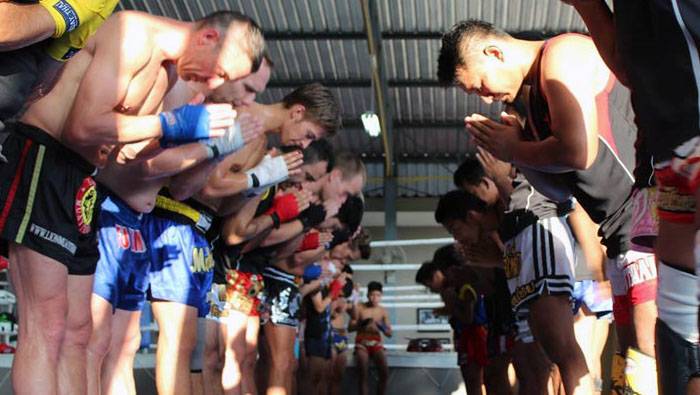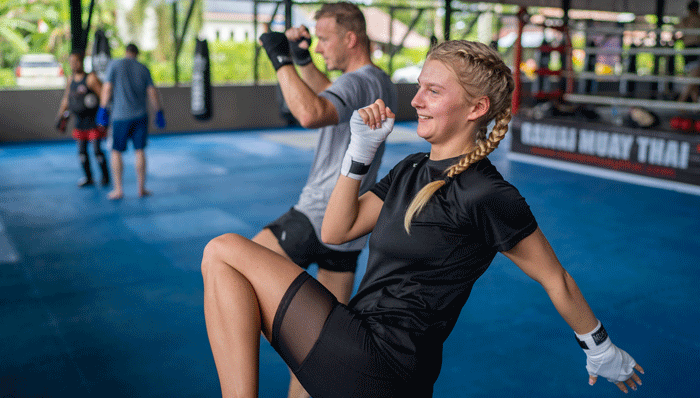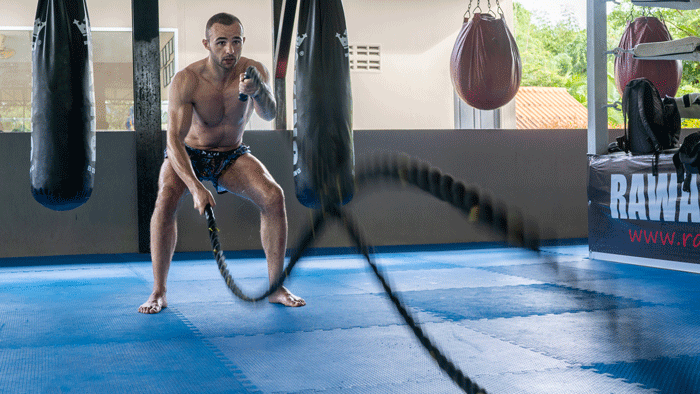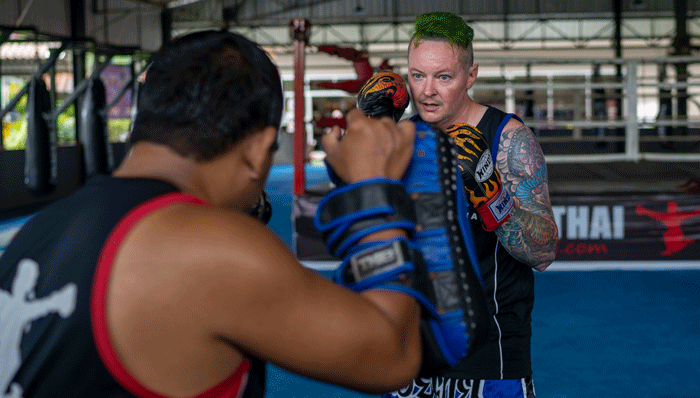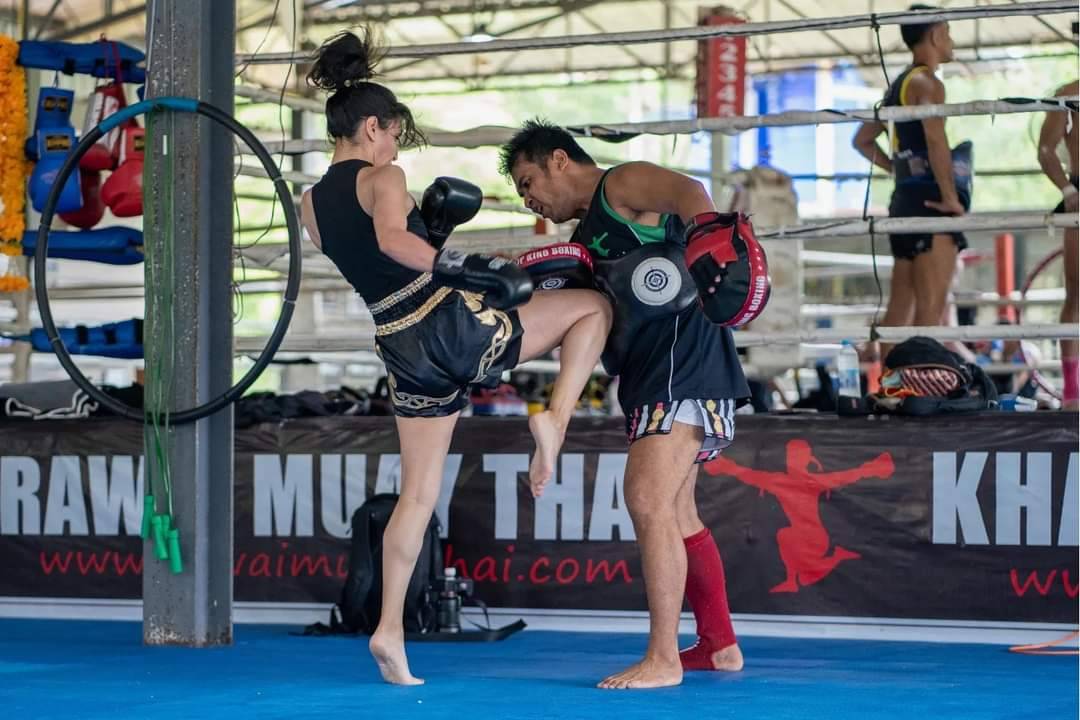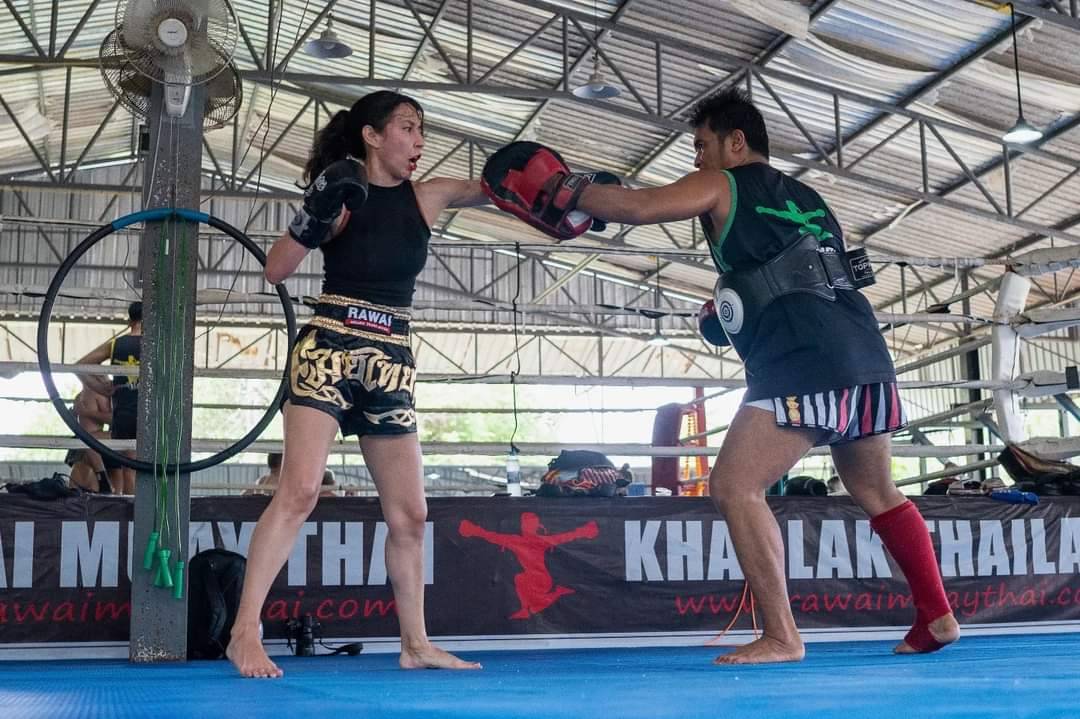 wai-before-the-class copy
346160979_132010379885443_2455542219097411745_n
346165028_809819804045526_4264040139751920511_n
We offer group classes, private lessons and fight training. We also offer certification in Pad Holding and Muay Boran.  Learn more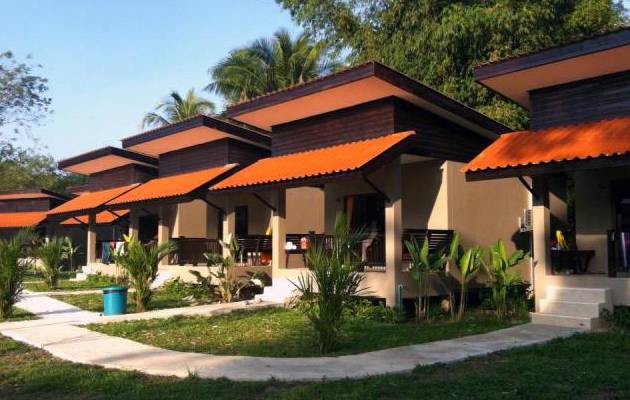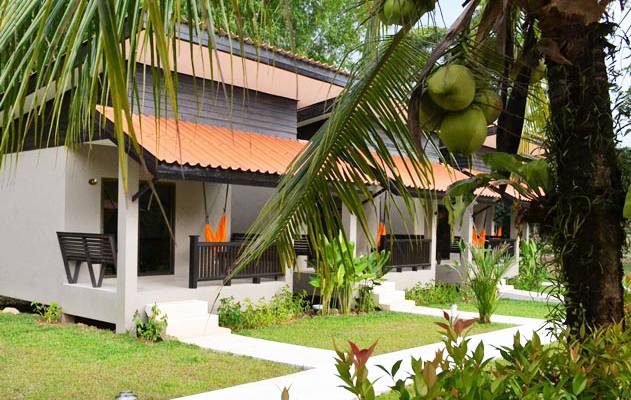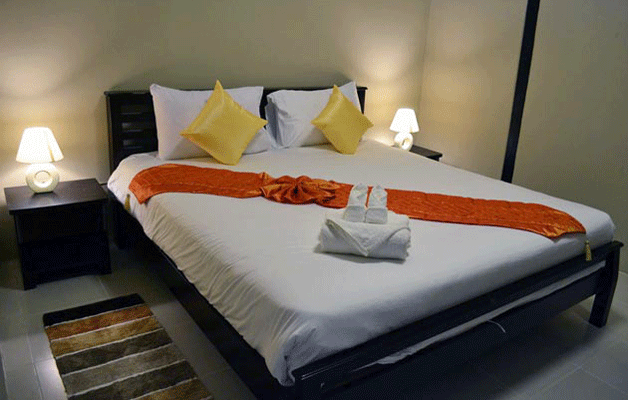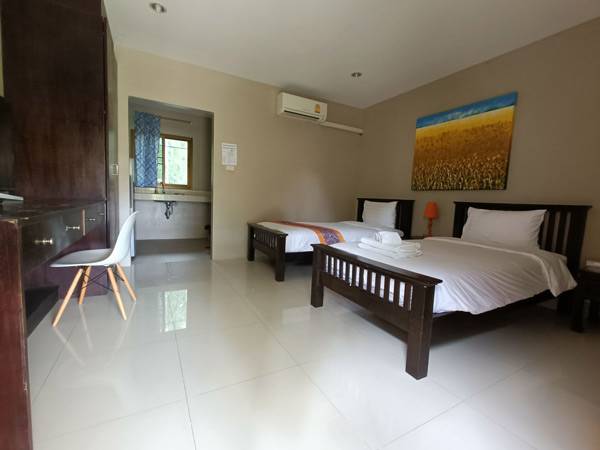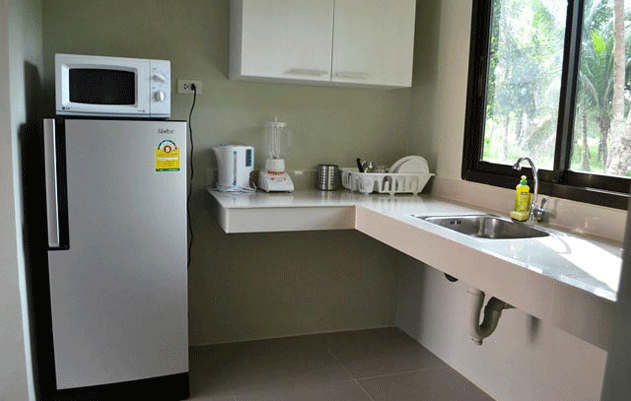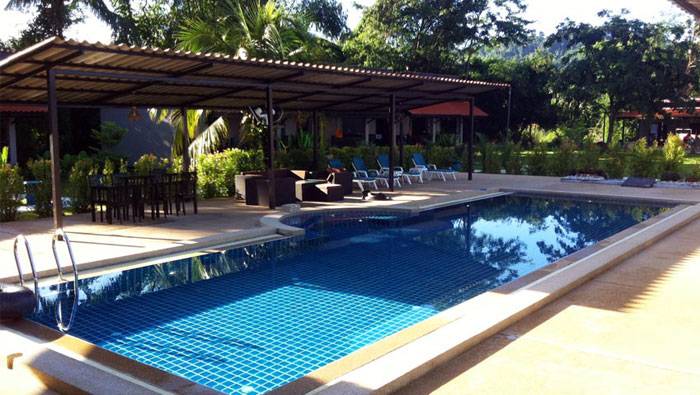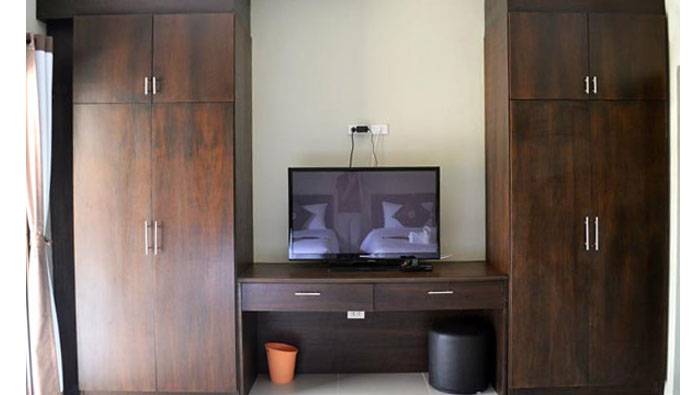 wide view of the bungalows
closet-and-tv-accommodation-rawai-muay-thai
The camp has 35 private rooms & bungalows. Most rooms have air-con and a few have fans. There is high speed WiFi throughout the camp. All accommodation has en-suite bathrooms and android TVs, small kitchens  with appliances and a porch with hammock. Learn more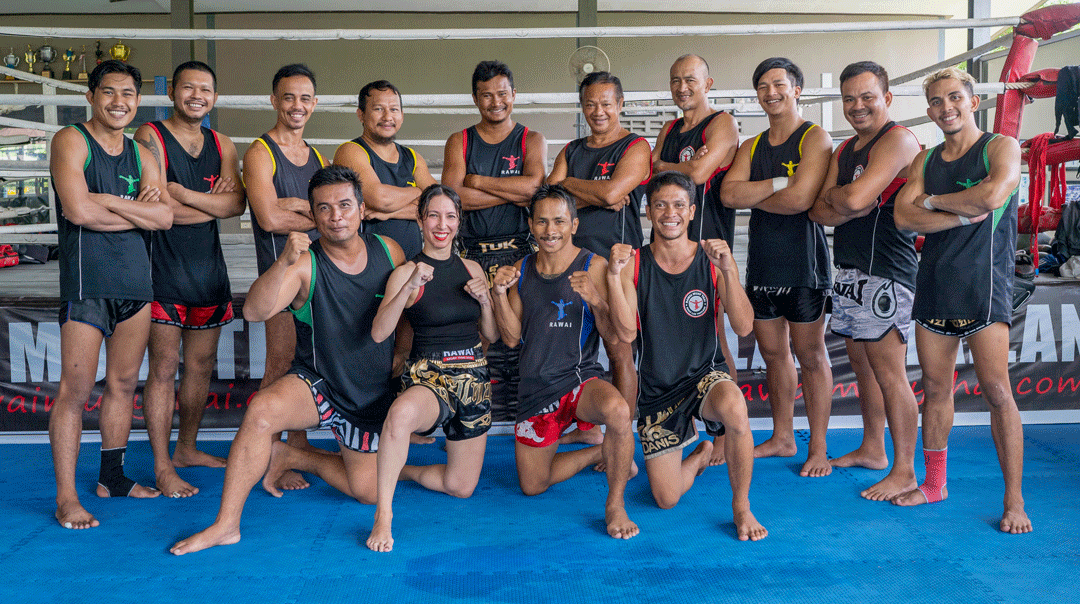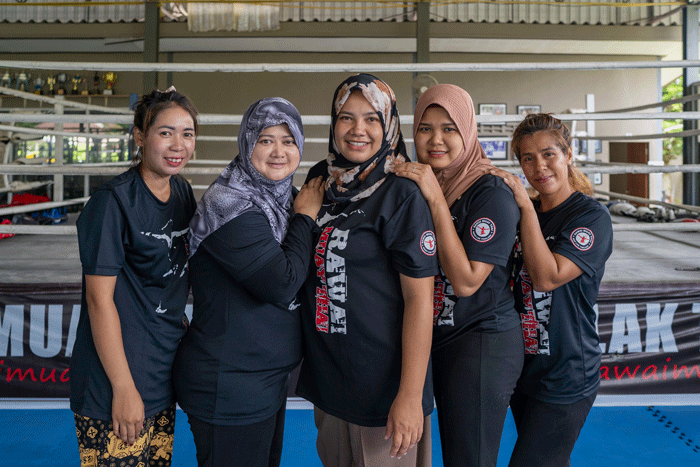 group-photo-full-width-header
Our team of dedicated trainers are all highly experienced Muay Thai fighters. They love to share their knowledge with people of all levels. Our friendly trainers make classes fun. Meet them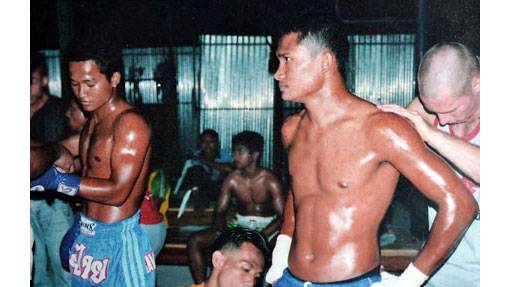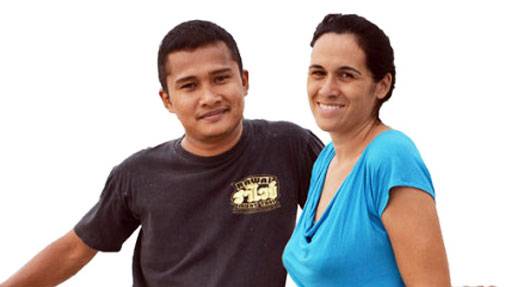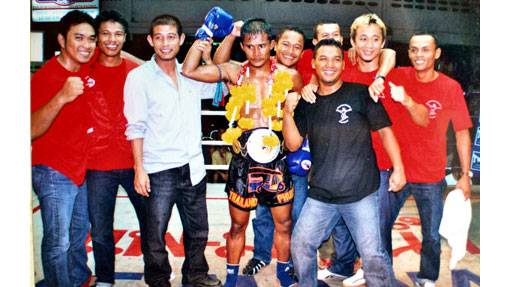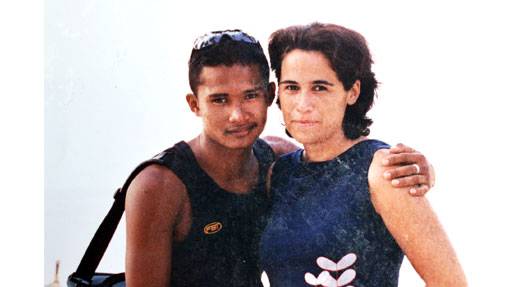 hehm-and-tuk-in-phi-phi-island
We opened in 2003, as one of the first gyms in Phuket to accept men and women of all levels. We helped to change the face of Muay Thai forever. Read more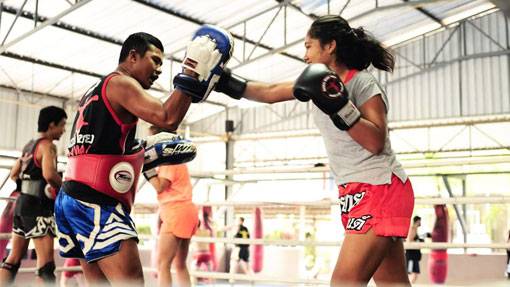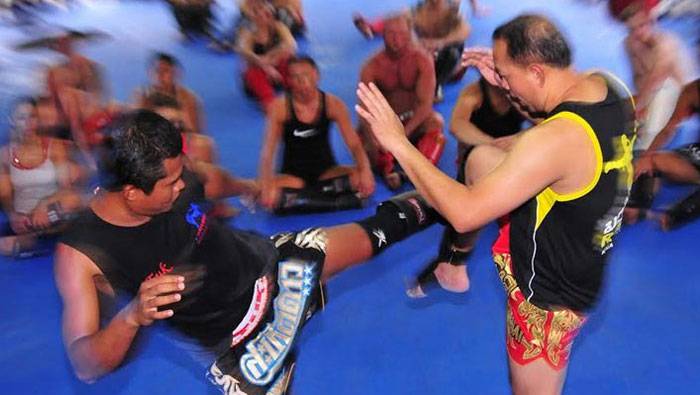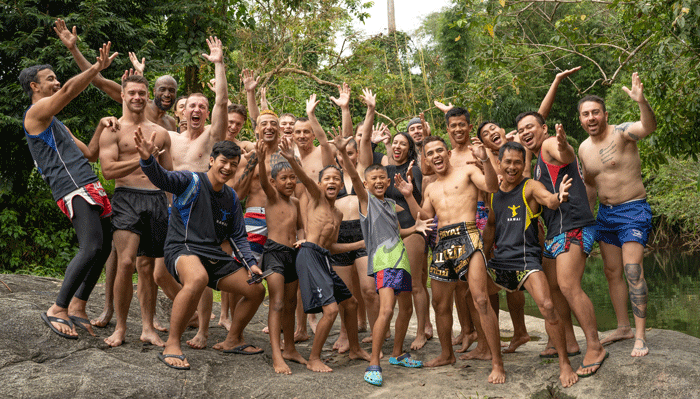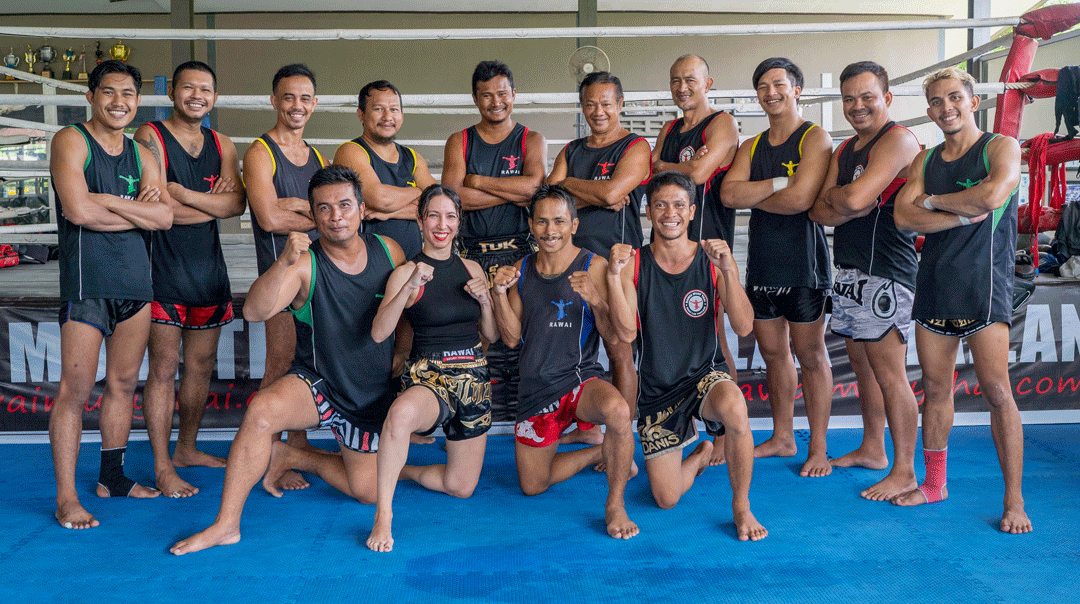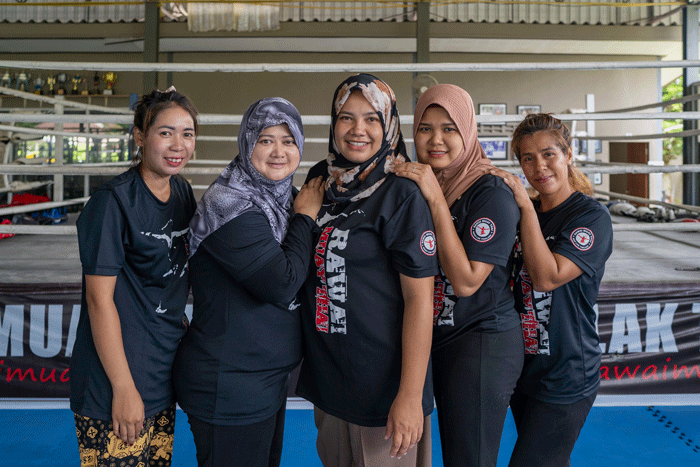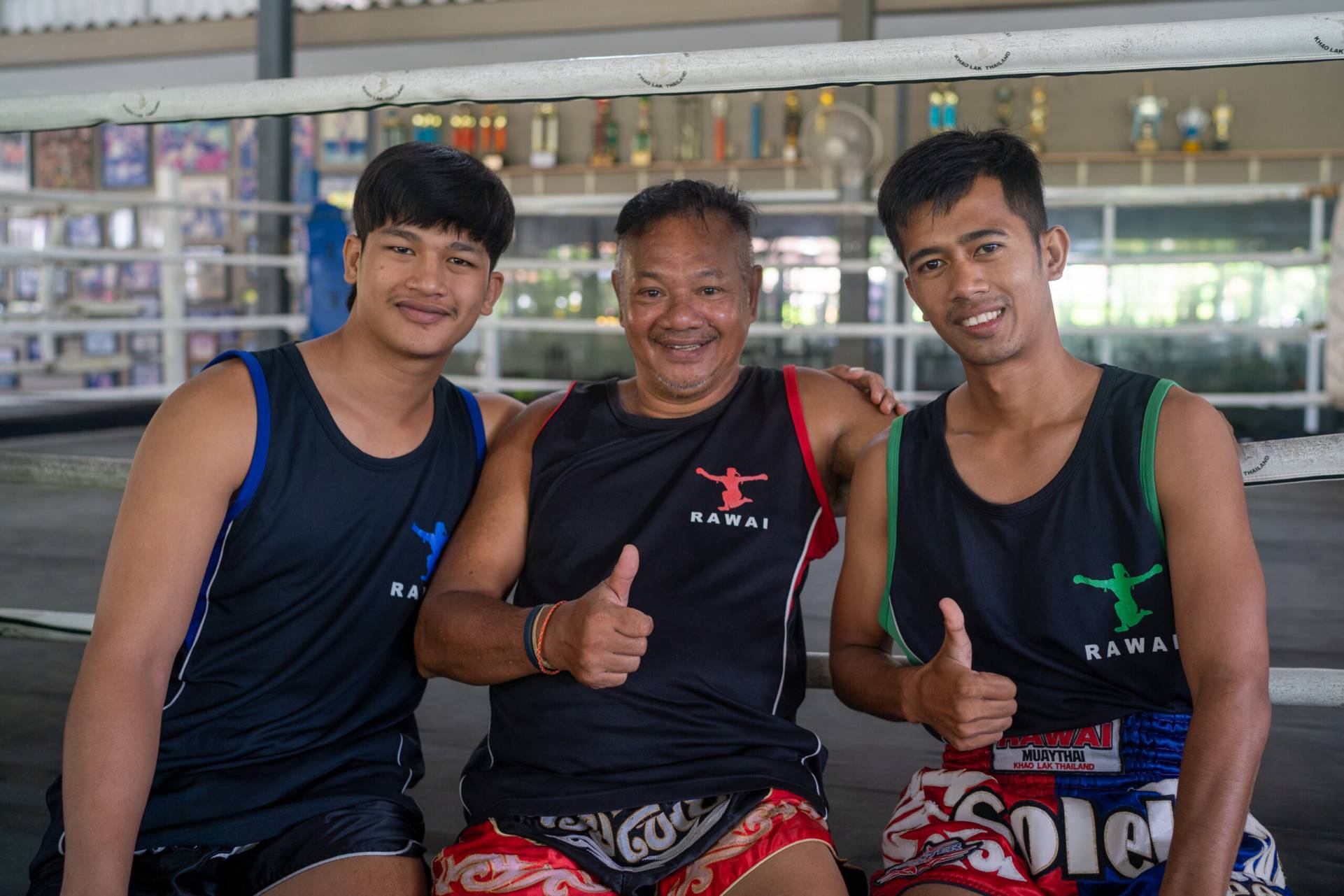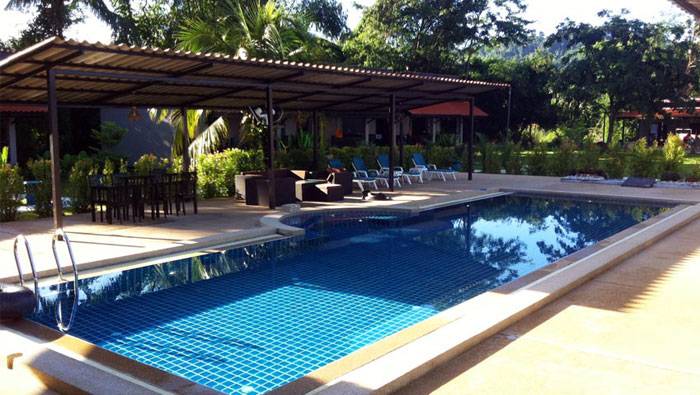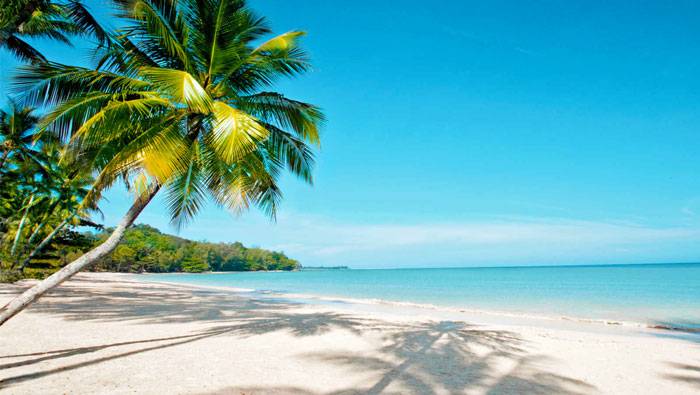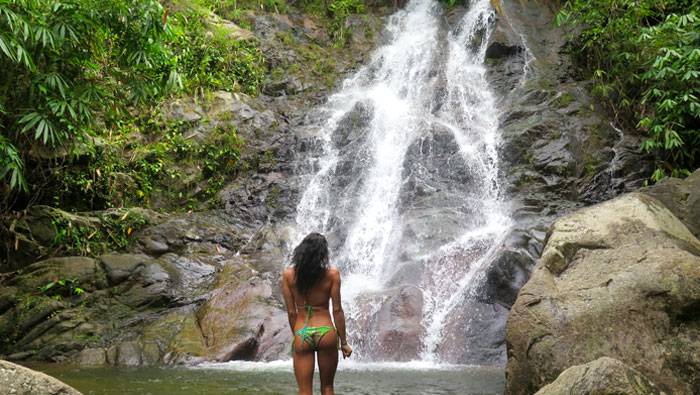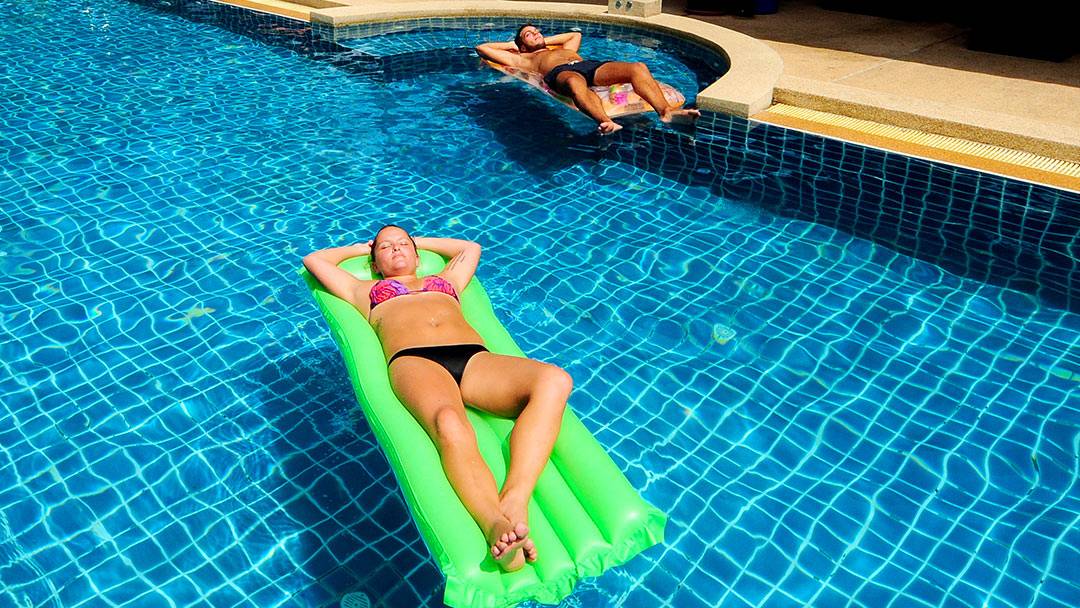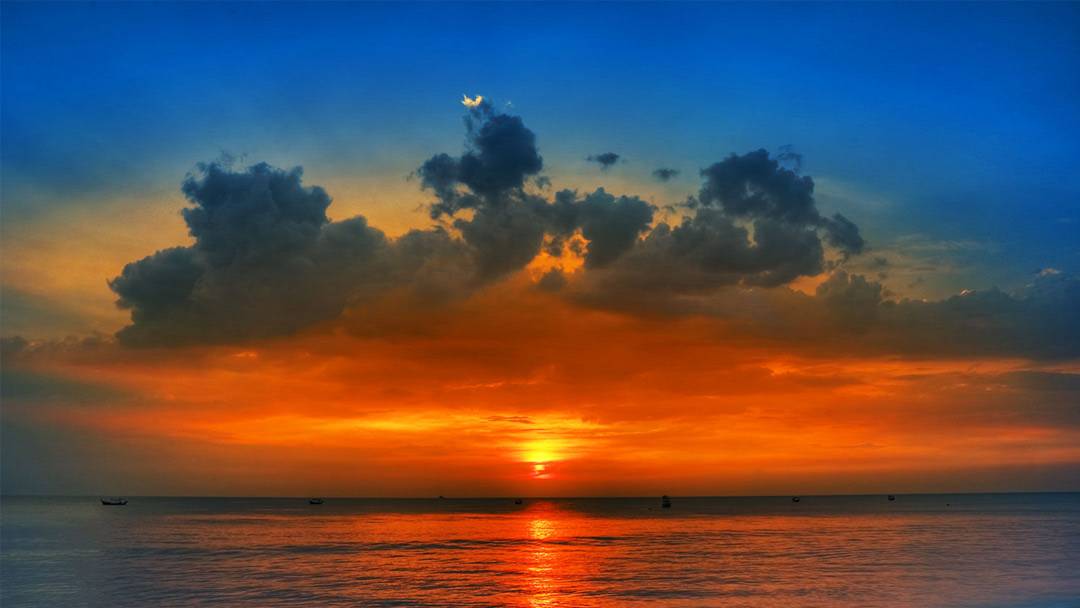 group-photo-full-width-header
muay-thai-class-group-photo
facilities-title-header-fw
People from all over the world have been training with us since 2003. We are one of the most popular Muay Thai camps in Thailand. Buy why? The reasons might surprise you. Learn more.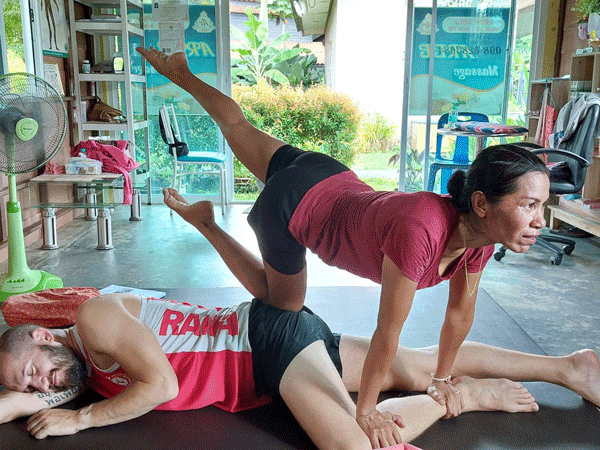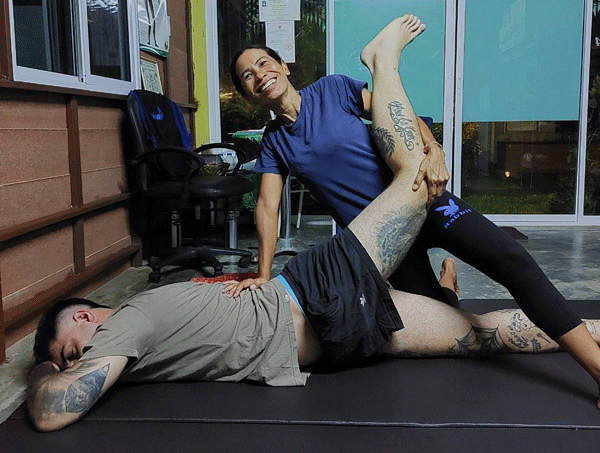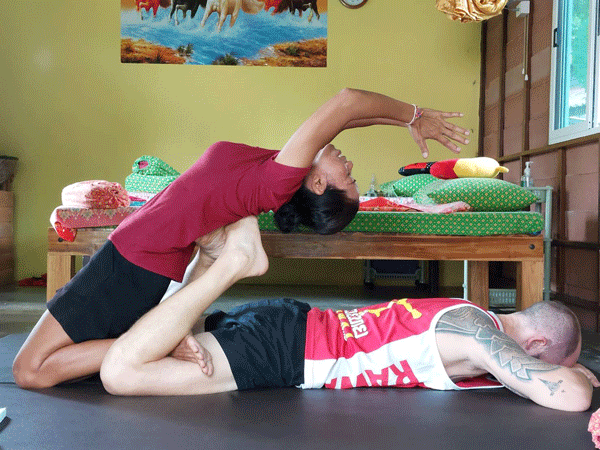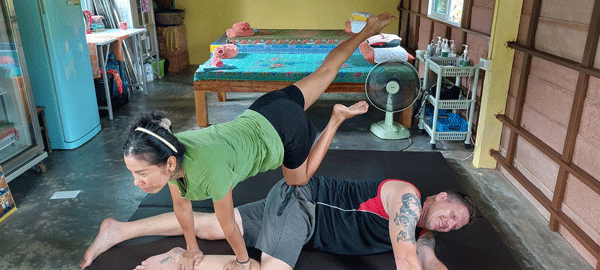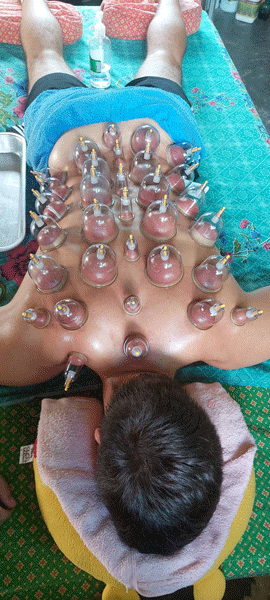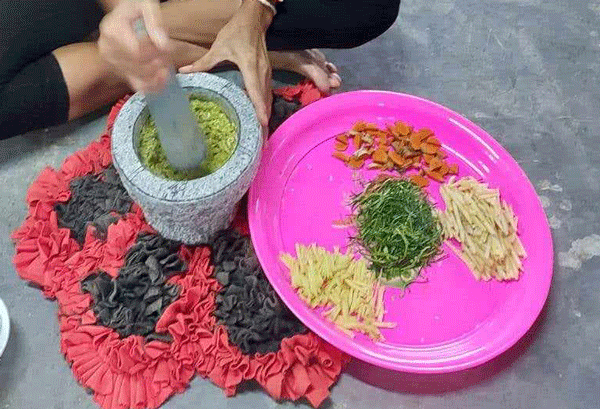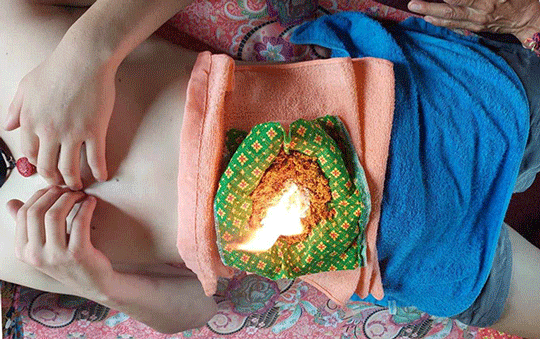 We offer Thai massage in the camp. After training your body will be sore and what better way to recover than with a nice and relaxing massage. Learn more.
In our shop we sell all the gear you need to train including: shorts, gloves, ankle guards, shin guards, singlets, belly pads, kick pads, skipping ropes, hand wraps, etc.
Jonathan Bertschi
8 May 2023
Best training camp I've done in Thailand so far ! Had a great time, all the trainers are hard workers and push you to your limits if that is your wish. They are extremely respectful and fun to train with as well. Hope to come back in the future 🙂
Bram Review
18 March 2023
Good gym, excellent trainers. Special shout-out to Kak. Extended my stay because of the family feeling, loved it. Only improvement would be an upgrade of the weights area, now its a bit old and rusty equipment. But that does not affect the quality of the gym at all! Everyone is welcome at Rawai
Anthony Picq
4 March 2023
Quel belle expérience l'année prochaine je revien les coach sont au top petit plus pour warit don et fayet au top merci encore je recommande.
Ano Nymous
28 February 2023
No words can describe this place. So friendly, so nice and very professional and motivating. I wanted to stay 4 weeks and I extended it to 6 cause of the atmosphere and kindness of this gym. ❤️
Maximilian Alexander Hüthmayr
27 February 2023
Extremely friendly staff, rooms are good western standard. Trainers competent and tik's (the small restaurant nearby) has tasty yet affordable food. 10/10 for me
Lena Maria Geray
11 February 2023
War noch nie in Thailand und hatte nie etwas mit Muay Thai zu tun. Mein Mann schon. Unser Aufenthalt war super. An Tag 3 habe ich entgegen meiner Einstellung, ein Training full Power mitgemacht. Ab da war ich jeden Tag bis zu 2x dabei. Super Crew, gute Anlage, schöne Gegend.
Georgia Armstrong
19 January 2023
Training at Rawai Muay Thai has been such a great experience, I have stayed and trained here a few times now and absolutely love it! There is always positive vibes and a family friendly atmosphere at Rawai. Everyone is welcomed from beginner to advanced. The trainers have extensive knowledge and experience in Muay Thai, if you are thinking about learning Muay Thai or trying out a new gym, Rawai is the place to go !
Chief Ushup
6 January 2023
Superb Muay Thai Gym In Khao Lak! One of the first gyms in Phuket, especially for women! The owners were here during our visit, and we loved the story of how they opened this gym to cater to female Muay Thai enthusiasts back in the day when it was more common for only men to learn Muay Thai! We had a blast training here, and my kids were completely safe playing around as we trained! The open-air gym is very spacious and equipped with top-notch equipment. There were large groups during our session, but we received individual attention as we trained- without anyone losing out. The trainers are phenomenal! I would totally recommend this gym to anyone looking to learn Muay Thai in Khao Lak!