Things to Do in Khao Lak
What are the best things to do in Khao Lak? Khao Lak is located only 1 hour North of busy Phuket. Nestled between the Andaman sea and the green hills of Phang Nga, Khao Lak offers you the chance to get back to nature, relax and enjoy life. From beaches to waterfalls, from markets to Muay Thai, Khao Lak has a bit of everything to please almost all travelers. Here are some of the activities and places to visit in and around Khao Lak.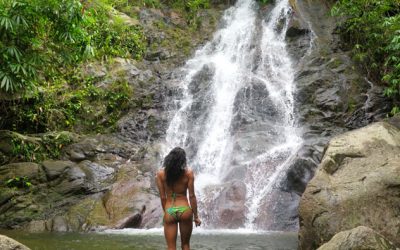 Khao Lak has many beautiful waterfalls. The best time to visit them is during the rainy season, as that is when they have more water.
read more